Our amazing gold disk is a breakthrough in spiritual wellness; raising your vibration and assisting you to reach higher on your spiritual journey.
Wear it on you or place it in your pillow case while sleeping.
SHOP
RUBY Auric Cuff- Only One!
00033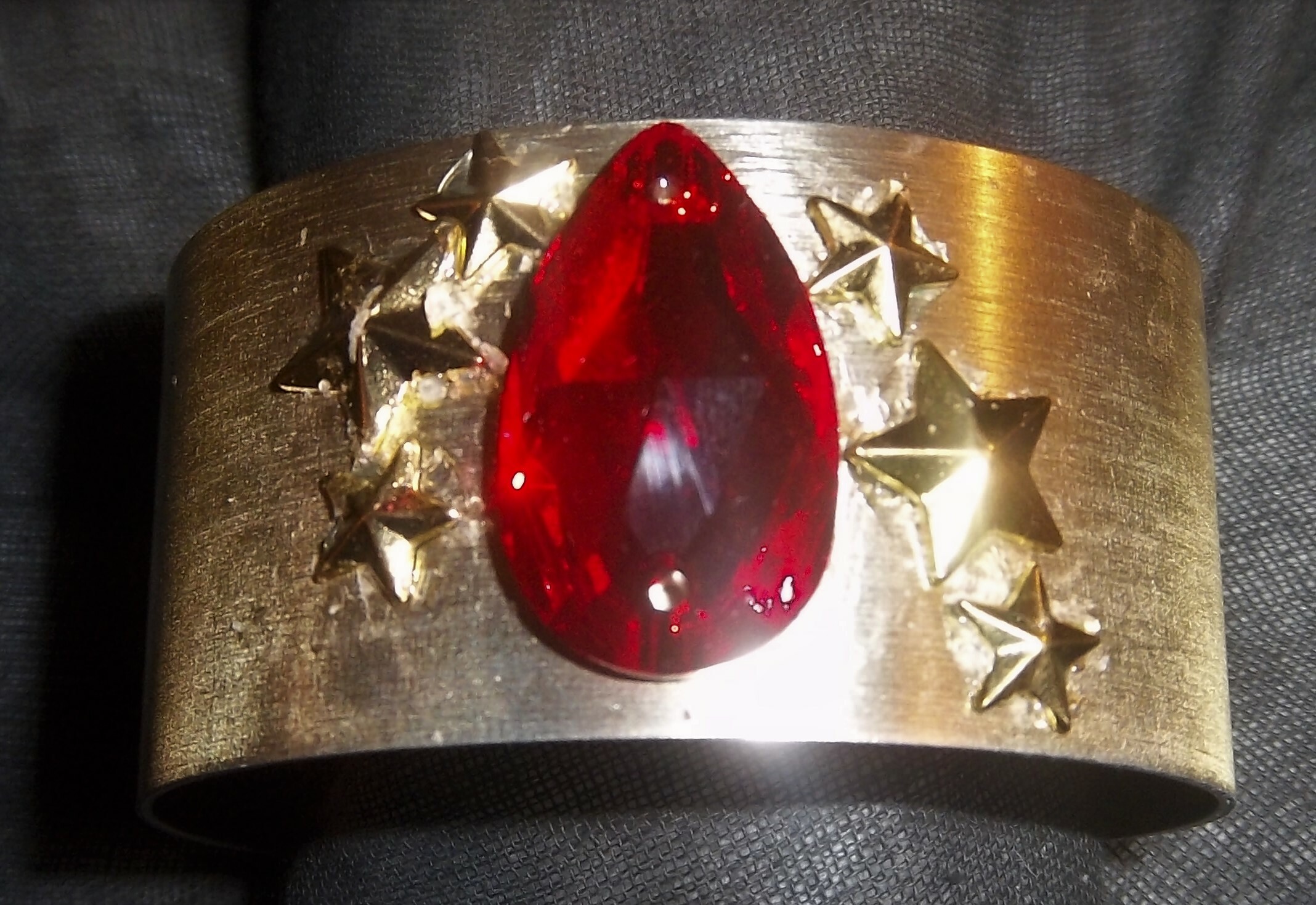 One & a quarter inch gold Auric bracelet, with Swarovski crystal and gold stars. Only one!